Luxury Kitchen Designs
Custom Made Kitchens in Dubai, UAE
Kitchens with sophisticated colour schemes and minimal aesthetics create a distinctive but unique look that surpasses trends. From glossy cabinetry to sophisticated colour schemes, contemporary kitchens blend modern design with minimal aesthetics to create a distinctive look that surpasses trends.
View our chosen contemporary kitchens to inspire your own unique cooking space.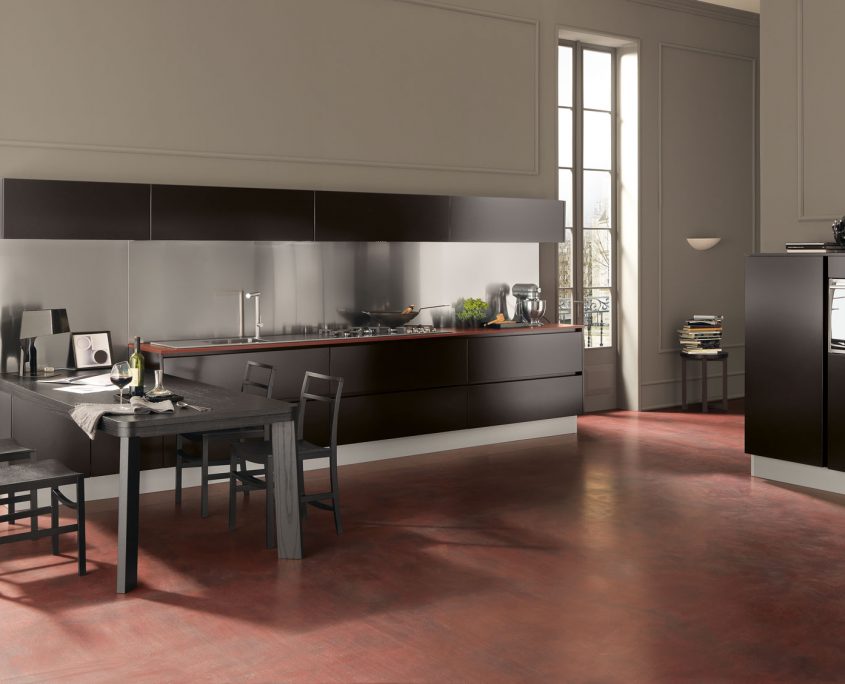 Traditional style kitchens are defined by their captivating details and accompaniments, adding character and charm while still possessing functionality and aesthetics. Dramatic theatre like charm will encapsulate the room while still possessing the functionality and warmth of time honoured classic kitchens.
View our gallery of traditional kitchens and fall in love with the colours and ornate details; a mix of cabinet colours, finishes, and countertops that add a furniture like look to a traditional kitchen.